We wrote this article to help you ensure that your Adobe skills shine and pass the expectations of a hiring manager.
Top 12 Adobe Skills for Your Resume
Microsoft Office
Adobe Photoshop
Social Media
AutoCAD
Photoshop
Photography
Wordpress
Sketchup
HTML
Illustrator
Microsoft Word
Microsoft Excel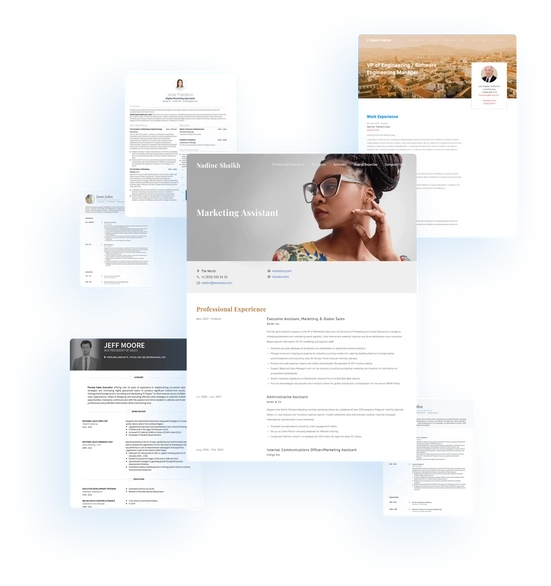 How to List Adobe Skills on Resume
Applied mobile technologies (Phone, Tablet) and digital services (Google Drive, Google Keep, Google Calendar, Adobe Scan, Adobe Acrobat Pro DC, One-note, etc) to the office which resulted in more effective record tracking and lesser the need for physical documents and paper usage.
Used Adobe Photoshop to create flyers, digital signage, posters for our clients.
Experience with Adobe Photoshop and Adobe Lightroom.
In-house Graphic Design, in charge of designing and creating signs.Experienced with Adobe programs such as Illustrator, InDesign, Photoshop.Job consist of creating designs that meet the customers needs. well knowledgeable in printing productions and handling delicate work
Using Microsoft Office, Adobe Acrobat, Adobe Photoshop and many other softwares to assist customers with their orders.
R&D Digital Publishing SWF to HTML5 port Sole contributor for the design and implementation of an Adobe InDesign plugin to convert content from Flash to HTML5 for Adobe Digital Publishing customers focusing on animation in magazines distributed in the Apple iTunes and Google play stores.
Used ArcServer for displaying personalized maps for client use over the internet with the help of Adobe Flex 3 and the ACME's API.
Jobs That Demand Adobe Skills
Graphic Designer
Account Executive
Intern
King's College London
Cashier
Teacher
Assistant Manager
Administrative Assistant
Internship
Frontend Developer
Manager
Director
Freelance
Designer
Microsoft Office
CSS
Outlook
CRM
Corel Draw
Communication
Time Management
Teamwork
Organisation
Power-Point
Microsoft Office
Video Editing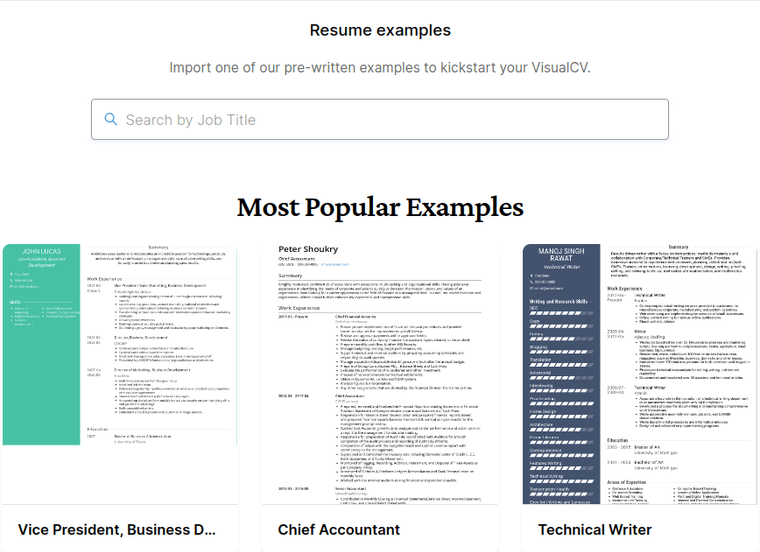 How do you write skills on a resume for Adobe Photoshop?
To list your Adobe Photoshop skills on a resume, you can add your Adobe Photoshop experience within your resume summary, work history or the skills section.