Your resume is your first impression with employers, and first impressions matter. A great resume makes searching for a job easy, while an ineffective resume will leave you with nothing to show from hundreds of applications.
This 54 page PDF guide will show you how to craft a resume that will get you the interview.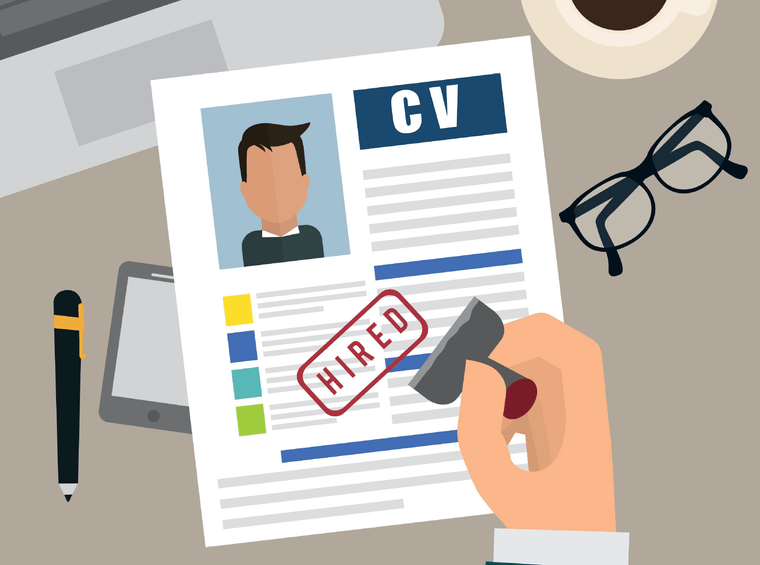 What you will learn
The hiring process: How the employer hiring funnel works, and the numbers behind getting a job. Learn how to beat the system.
Finding the perfect job: A different way to find the right job for you. Always follow the number one rule: only apply for jobs that excite you.
Application preparation: How to position yourself as the best candidate for the job. Includes personal branding and cover letter advice.
General resumes: A step-by-step process of creating your first resume, which can then be customized for the job application.
Critical resume elements: The top 6 elements of a stand-out resume, including best practices and professional examples.
Customizing your resume: How and when to customize your resume for the job application, and why it will help you beat the odds.
GET IT FREE FOR A LIMITED TIME
A beautifully formatted EBook complete with step-by-step instructions and examples.
A note from the author
My name is James Clift, and I'm the CEO of VisualCV from Vancouver.
I've helped hundreds of thousands of people create outstanding resumes and portfolios, and want to share my knowledge to help you land your dream job.
I contribute career advice to Mashable, The Undercover Recruiter, and various online publications. If you'd like to know more about me, follow me on Twitter.
James Clift - CEO at VisualCV