Singapore Resume Formats, Templates, and Writing Tips
Applying for a job in Singapore? This resume guide has the perfect Singapore resume tips, formats, examples, and templates to help you write the perfect Singapore resume.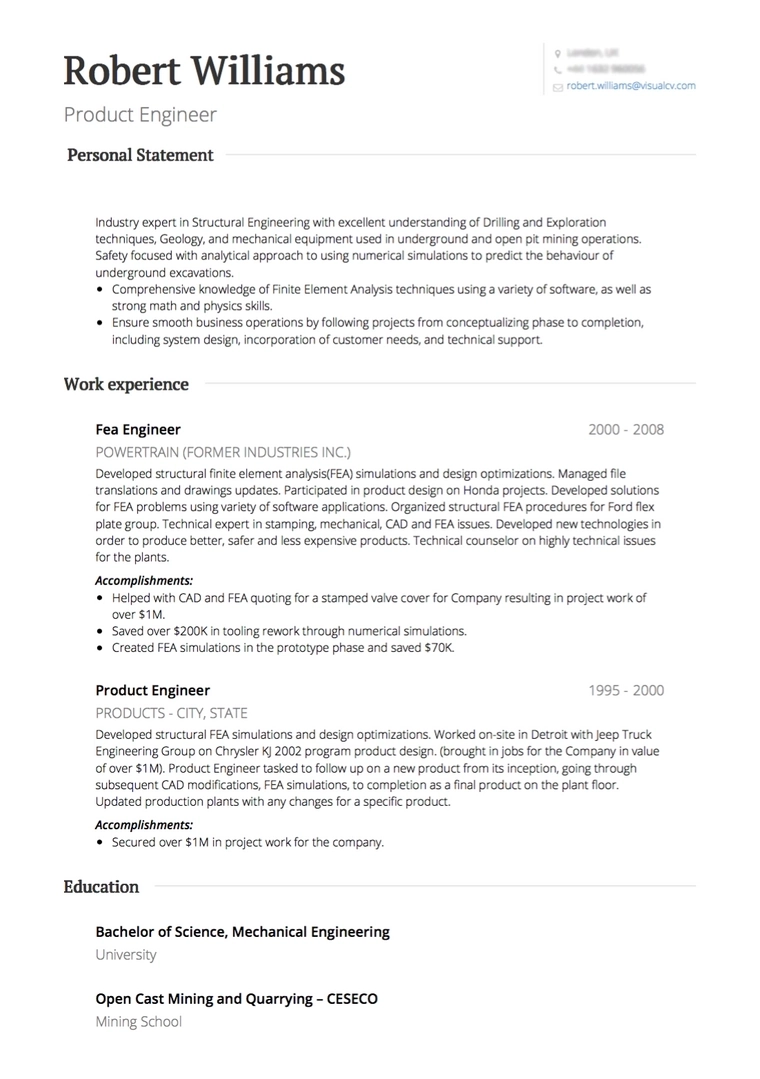 Singapore Resume Requirements
The top requirements for a Singapore resume to be successful are:
Your name, contact information and location.
Photo on a resume - Generally it isn't required. However, it is recommended for entry-level candidates and Gahmen jobs.
A resume summary.
Work experience.
Education and academic background.
A resume in either a PDF or MS Word. PDF is generally accepted in Singapore.
Resume should be detailed enough. More than a one-page resume is welcomed.
The right resume format that matches your experience, skills, etc.
Language: Resumes in English are fine.
Now that we have established the most important requirements for a Singapore resume, let's take a look at each of these resume requirements in more detail.
What is the Right Resume Length for Singapore?
The acceptable length of resume for Singapore is 2 pages. Short resumes generally don't give enough context to hiring managers and hence longer resumes are common and acceptable in Singapore.
Singapore Resume Format
Singapore resumes typically follow the common resume formats that are popular worldwide. Top Singapore resume formats for experienced professionals are:
Reverse chronological resume format
Functional resume format
Combination resume format
If you are an experienced professional, a reverse chronological format would be a great fit for your resume. However, if you are someone who's experienced, but are trying to transition to another role you should consider a functional or a combination resume format.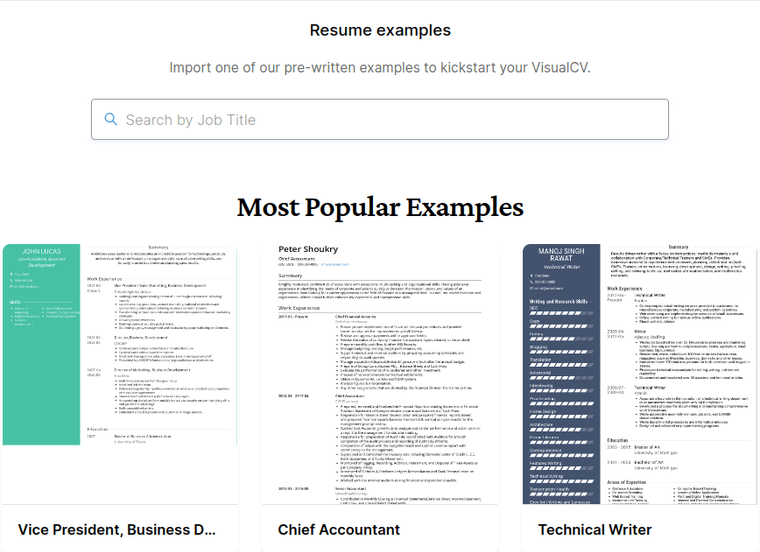 Reverse Chronological Singapore Resume Format Example
Here's what a reverse chronological format for a Singapore resume would look like: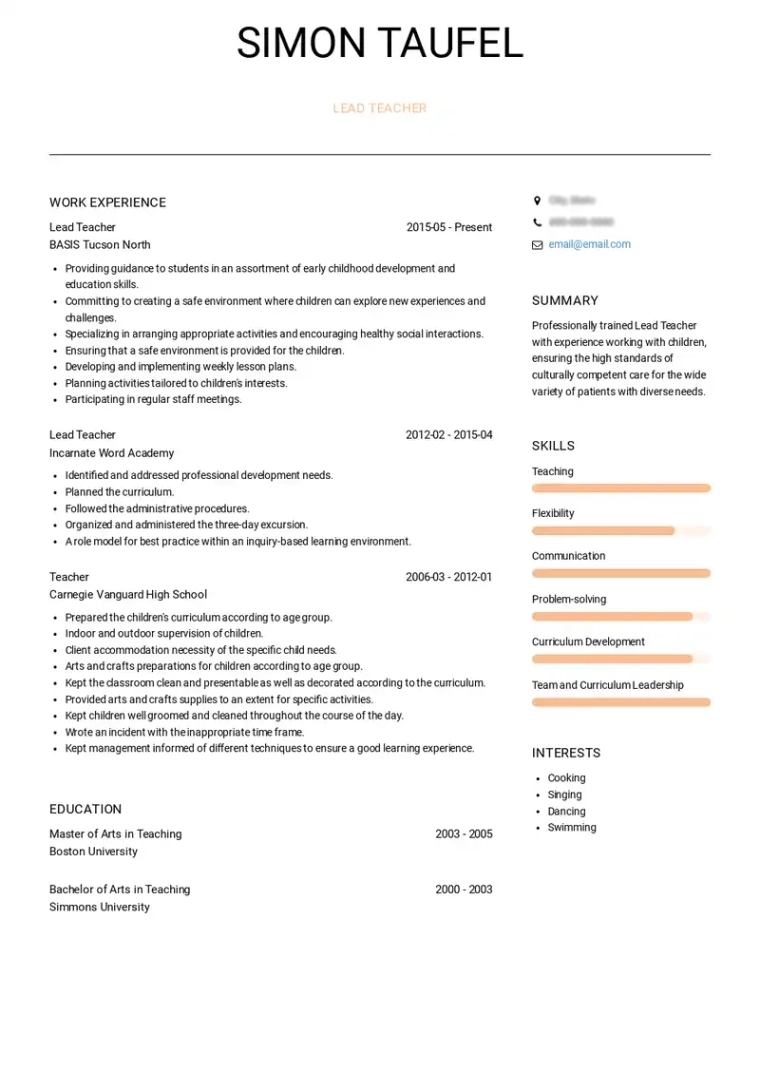 Functional Singapore Resume Format Example
Here's what a functional format for a Singapore resume would look like: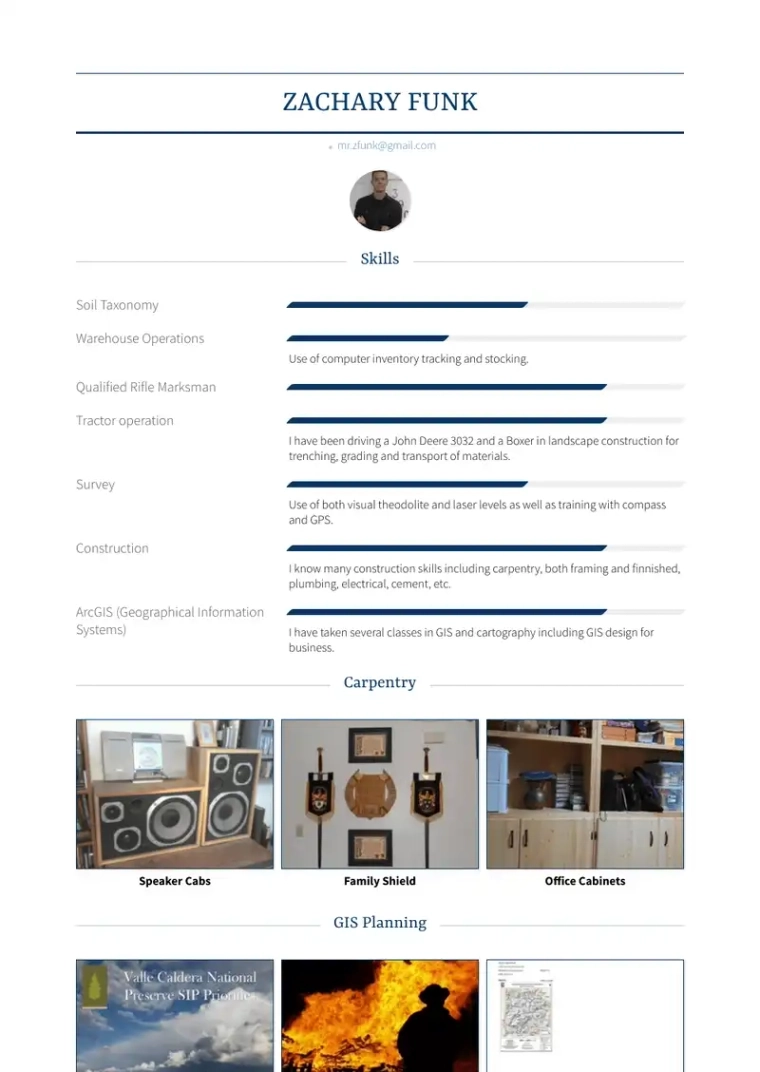 Combination Singapore Resume Format Example
Here's what a combination format for a Singapore resume would look like: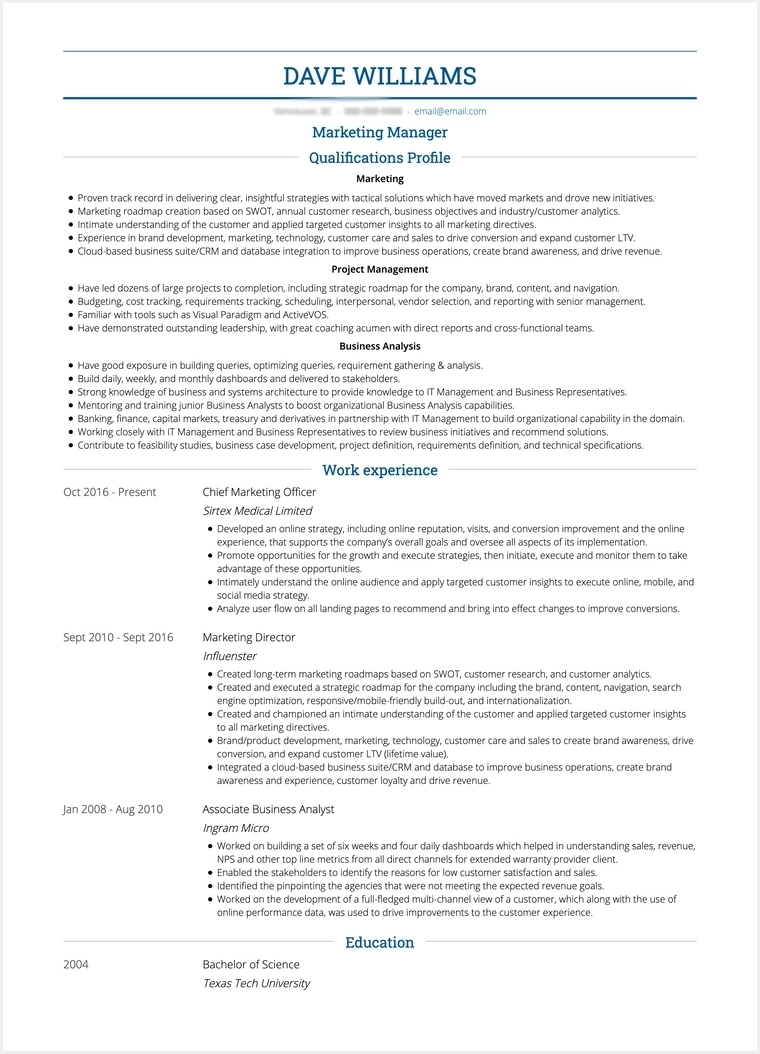 We also recommend function or combination resume format for entry-level Singapore resumes.
While creating the resume header, make sure to add the following information in it:
Your contact information including your phone number, town, and a professional email address to contact you.
Make sure to link to your personal portfolio, Linkedin profile, or to your blog.
Additionally, you can consider adding your nationality. Companies have a hiring quota for foreign nationals, so when you add nationality it saves a ton of time for you and the hiring manager.
Should you Add a Photo to your Singapore Resume?
Generally, adding a photograph to your resume is considered acceptable. It however invites biases in hiring. If you are graduating from university, keeping a photo on your resume is generally advised. Also, if you are applying for Gahmen jobs, adding your photo to your resume is required.
Resume or CV for Singapore Jobs?
CV or resume are used interchangeably in Singapore and make a little difference. Just keep in mind that Singapore's resumes are a bit more detailed as compared to resumes that we see commonly in other parts of the world.
Singapore Resume Templates and Examples
Professional Singapore Resume Example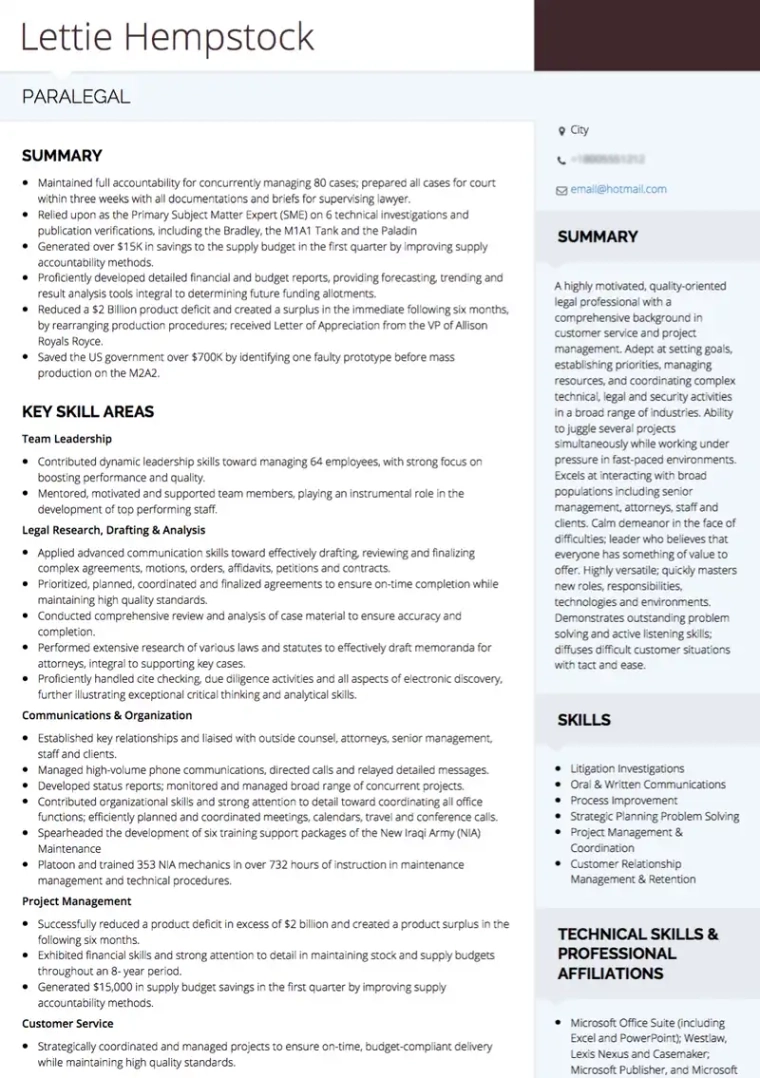 Administrative Resume Example for Singapore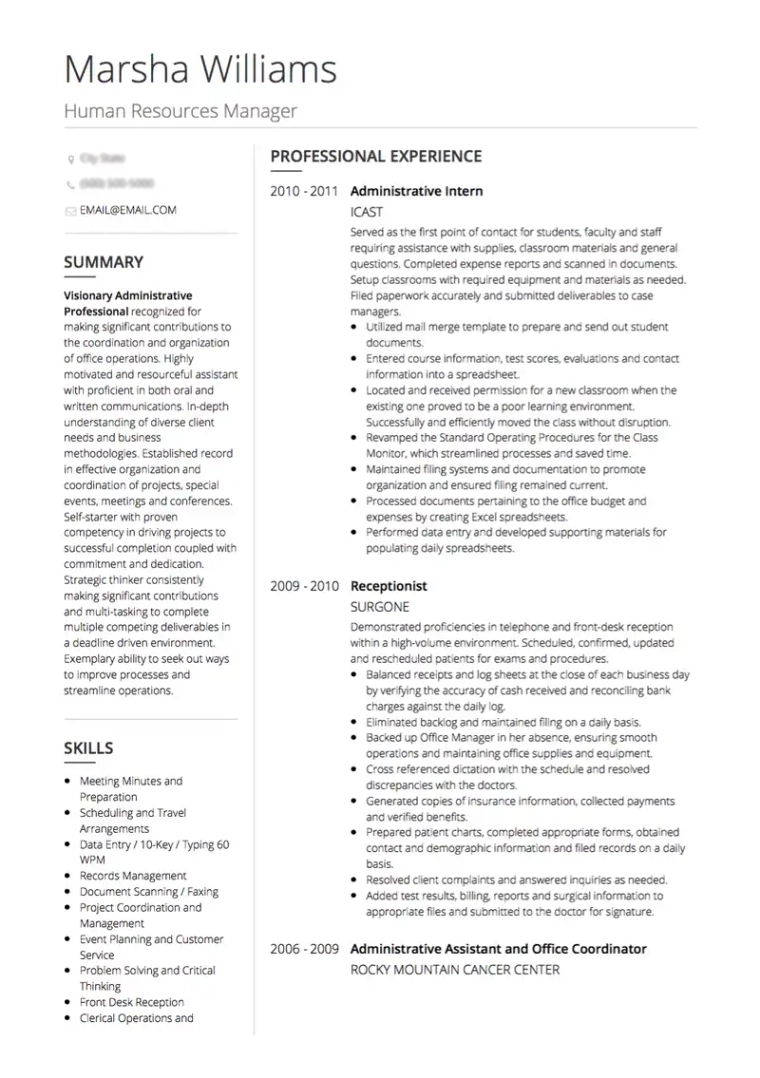 Customer Support Resume Example for Singapore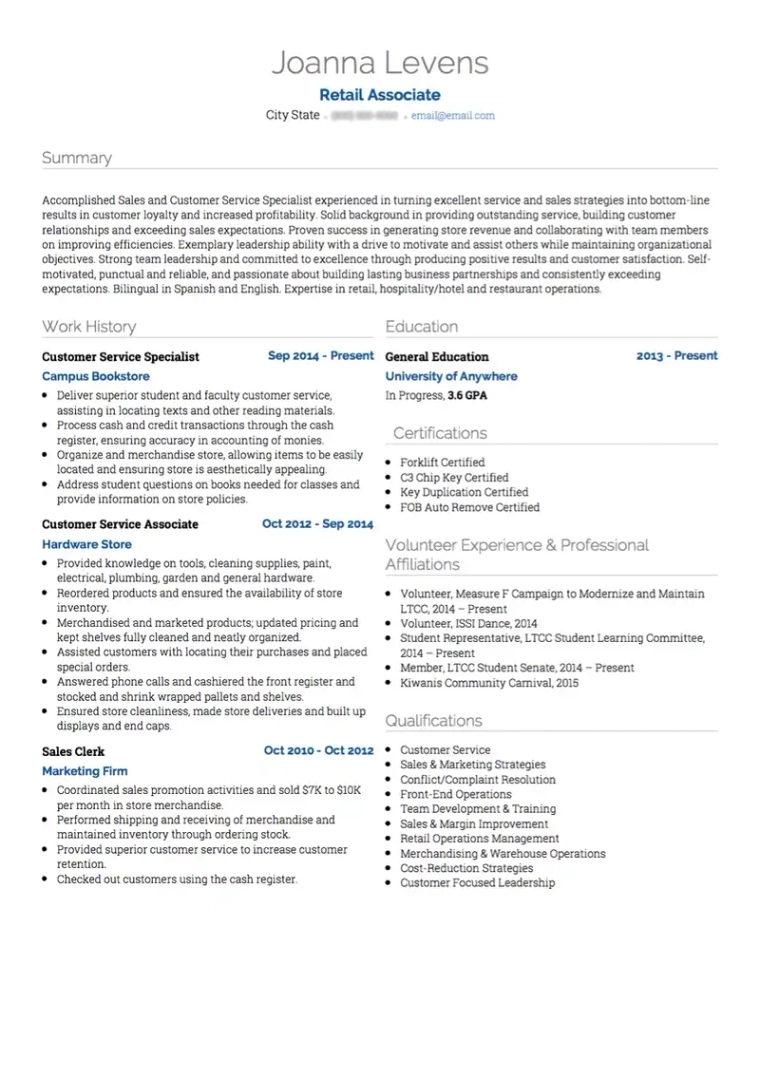 Marketing Resume Example for Singapore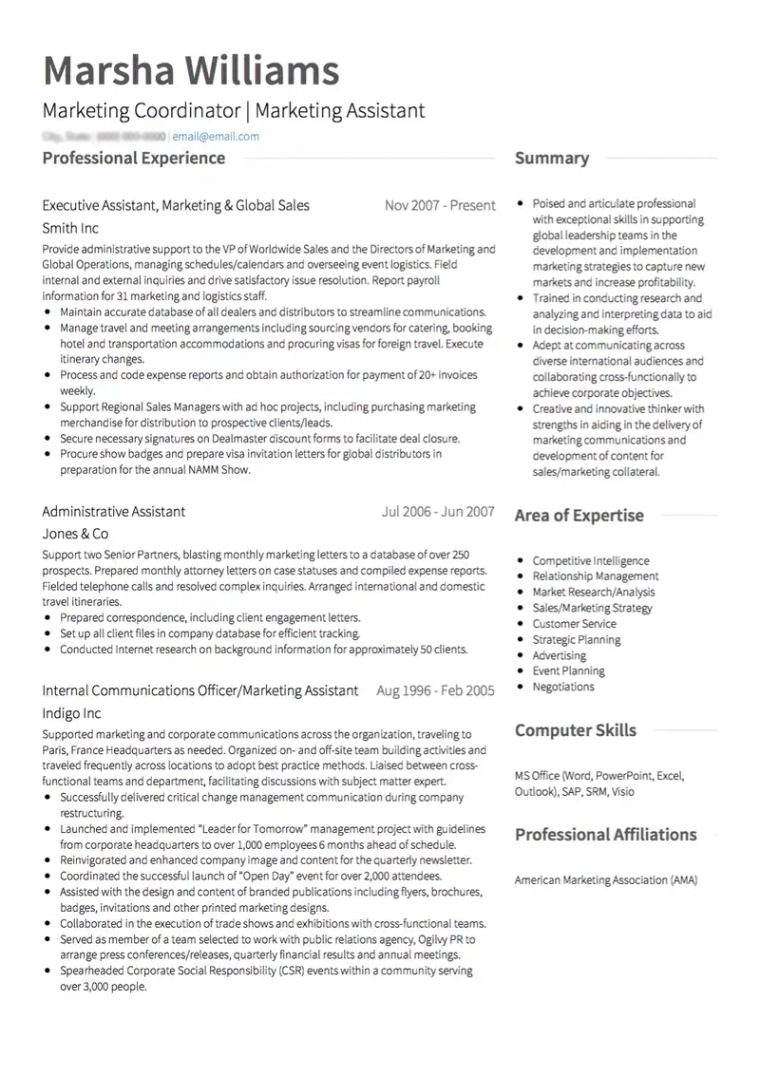 Management Resume Example for Singapore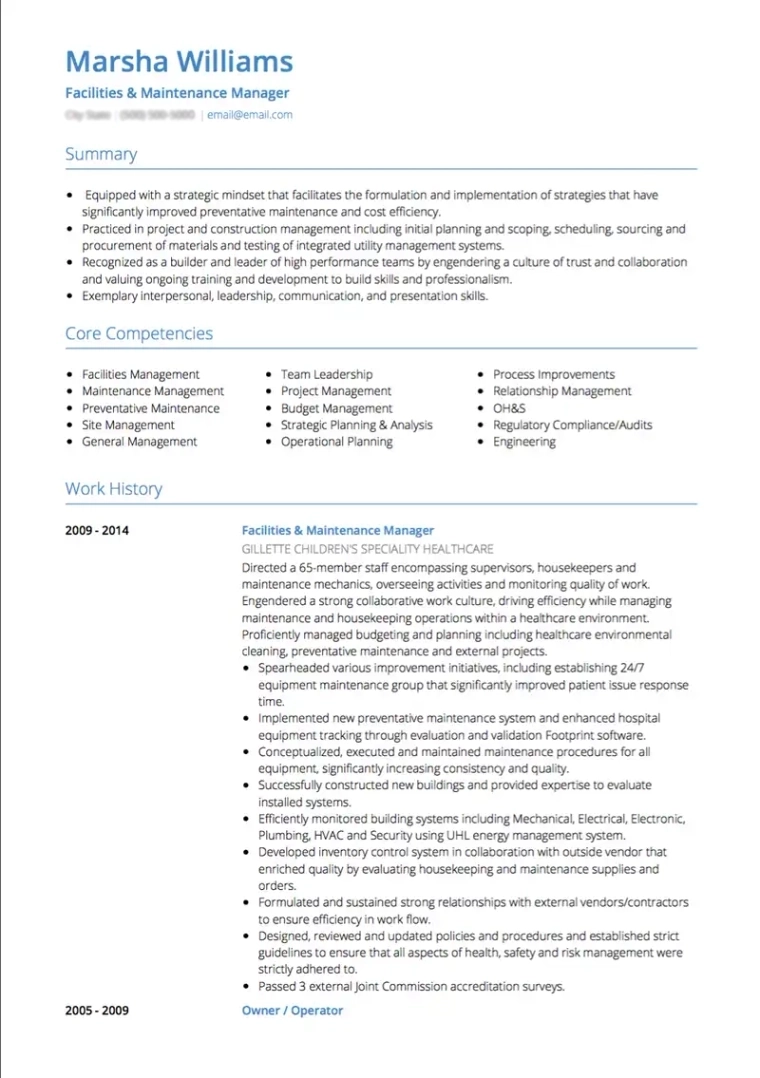 Accounting Resume Example for Singapore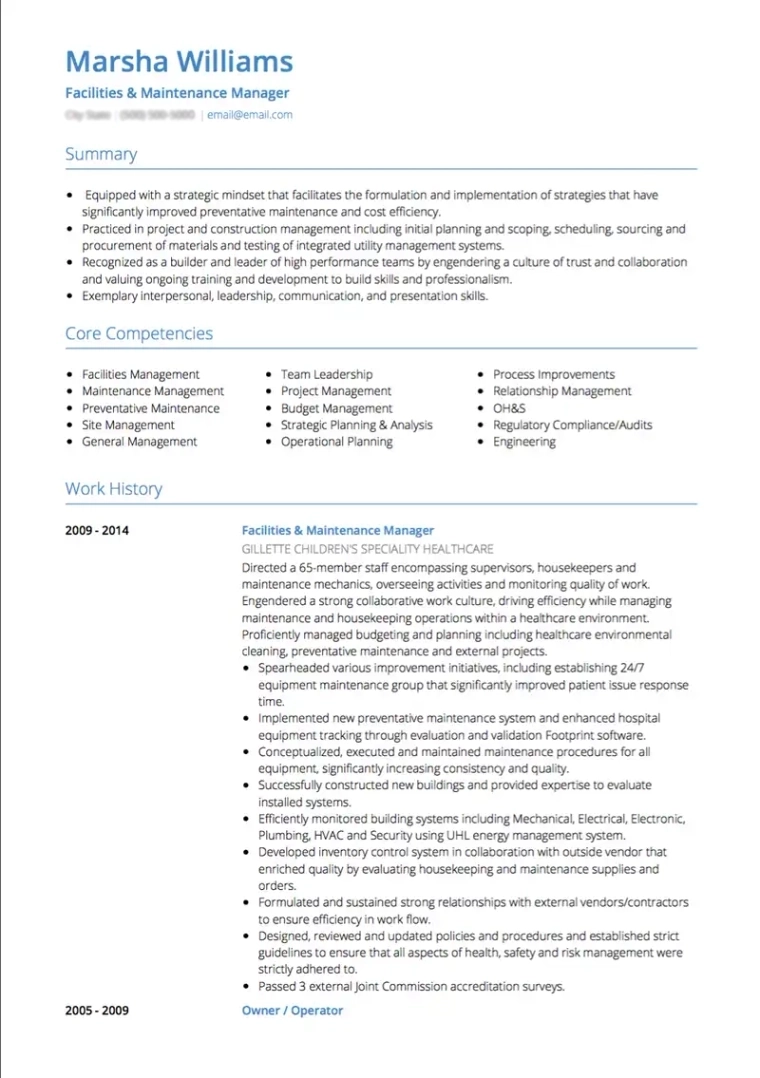 Frequently Asked Questions
How do I Write a Good Singapore Resume?
To write a good Singapore resume, make sure you add a short powerful summary at the top, follow the STAR method to describe your experience, list your skills, and properly describe your education.
What Fonts to Use in My Singapore Resume?
For resumes that are in the English language, we recommend that you either use Times New Roman, Calibri, Arial, or Roboto as fonts. Use serif-type fonts when your target job is a bit more traditional, else use Sans-serif fonts.