For entry level job seekers, the resume is easily the most important piece of the career puzzle. And for students, resumes remain difficult to create, maintain and distribute.
VisualCV for Education combines straightforward online resume creation tools with school-branded design templates and easy to build portfolios to give your students a modern, web based tool for building and distributing their resumes.
It's the kind of value added tool that can increase student engagement with available career services and drive undergrad and post-grad employment rates higher.
Easily Create Resumes
Simply upload a current resume, grab a LinkedIn profile or start from scratch. VisualCV for Education makes it easy to build impactful resumes in minutes. VisualCV for Education even provides Android and iPhone apps to update and display profiles on the go.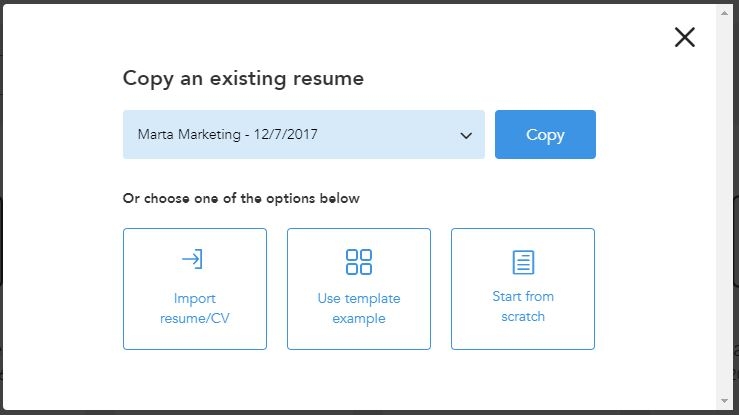 VisualCV works with you to create a stunning template that reflects your valuable institutional brand. Simply assign your template to resumes and watch them come to life.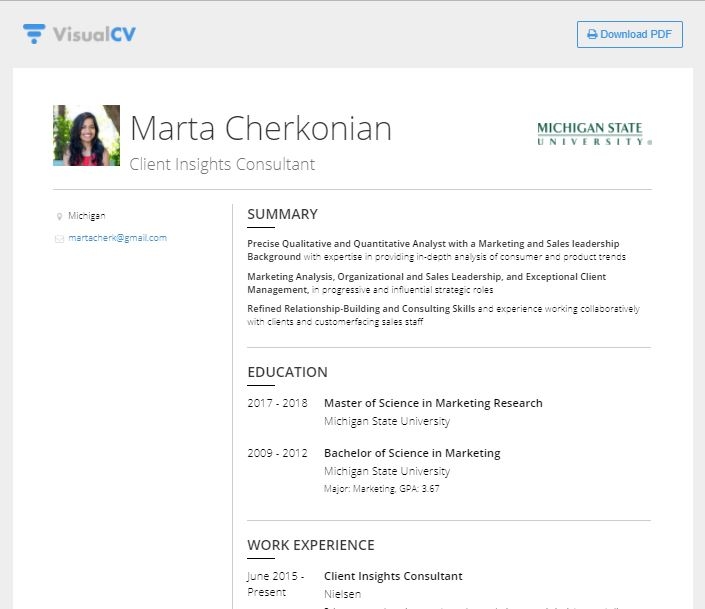 Feature Portfolios
From PDFs to documents to videos and more, VisualCV makes it easy to seamlessly showcase academic accomplishments and relevant projects that prove your students' capabilities.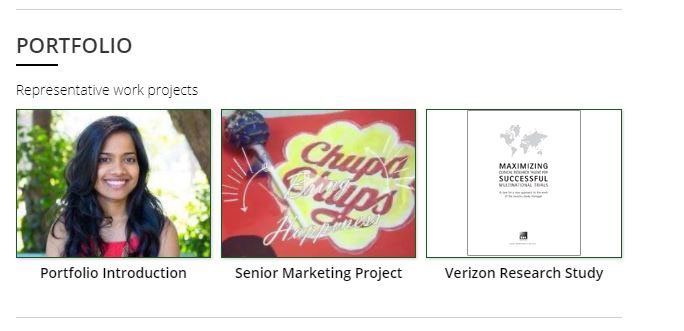 Customize Job-Specific Resumes and Cover Letters
It's easy to build and maintain multiple resumes, portfolios and cover letters for each student to emphasize the skills, accomplishments and experience that match the requirements of different jobs

Deliver Via Web, PDF or Social Networks
Easily share up-to-the-minute resumes in multiple formats, including Workstory hosted-web pages and PDF documents that can be easily used for online job applications, campus recruiting platforms, job fairs and more. Students can even track views, downloads and sources with VisualCV for Education's web analytics.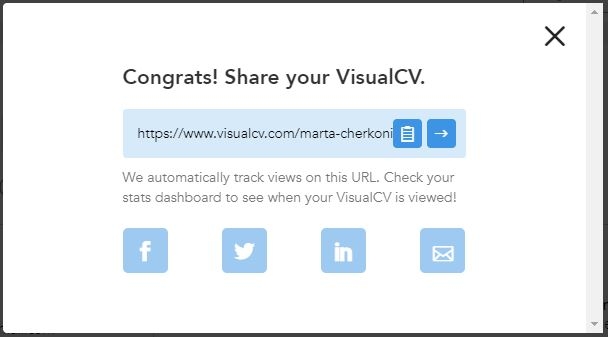 "VisualCV is has revolutionized the modern day resume to be more intuitive highlighting skills, abilities, and personality. Companies today want the most capable employee that is also a fit with their business culture and VisualCV is the best and easiest resume tool to use. I recommend everyone have a VisualCV resume to be most successful in the job market of today" - Michigan State University
About VisualCV for Education
VisualCV for Education is a product of Workstory. Based in Vancouver and founded in 2014, Workstory builds products that power career success. Our flagship product, VisualCV, has helped millions of individuals make their next career move with a standout resume and portfolio. Our business and education solutions provide industry-specific resumes and portfolios for organizations to increase revenue and empower students in their careers by showcasing their talent.