If you're looking for a job as a flight attendant, but you don't have any work experience, fear not: you'll find 2 examples of stellar flight attendant cover letters with no experience here. Study up, and get ready to write the perfect cover letter to land you your dream job!
Flight Attendant No Experience Cover Letter Example
Dear Mr Jake McGowan,
I am pleased to enclose my application for the open flight attendant position at Northeast Air. I know that my strong communication skills, positive attitude, and teamwork abilities make me a great fit for your airline. Northeast Air fills an important role in connecting people throughout the North East region, and contributing to this service as a flight attendant would be a pleasure.
I have completed the Flight Attendant diploma from the North American Aviation College, graduating with top marks in my class. In this program, I received skilled training in safety procedures, emergency protocols, using emergency equipment, safety drills, aviation first aid, and in-flight service standards. These flight attendant skills, coupled with my outgoing personality, would make me a great asset to Northeast Air.
Safety and comfort are key parts of a great passenger experience, and I am dedicated to providing both in all aspects of a flight attendant role. I believe that clear communication with all passengers and within the cabin crew is integral to a pleasant flight, and I look forward to facilitating this throughout my career. Northeast Air has a proud reputation for providing the best passenger experience of all regional airlines in the Northeast region, and it would be a great privilege for me to contribute to building and upholding this reputation. With my training, dedication, and outlook, I would fit in perfectly with a Northeast Air crew.
I would really appreciate the opportunity to discuss my application with you. My resume and certification is attached. Please let me know if you have any questions or concerns.
Yours truly, Sam Bergen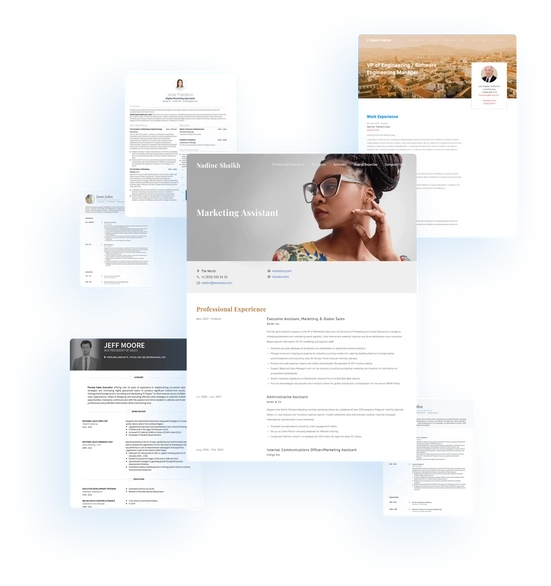 Flight Attendant No Experience Cover Letter Example
To whom it may concern,
I am writing in regard to the open flight attendant position at Southwest Airlines that is listed on AviationJobs.com. I have flown with Southwest several times, and I was excited to see that an opportunity was available. As a flight attendant with Southwest, I would have an opportunity to offer others the great experience I have had as a passenger many times.
Since my first flight across the country when I was a child, I have loved airplanes. Having now finished my flight attendant training and earned my Federal Aviation Administration flight attendant diploma, I feel I am achieving a lifelong dream of working in aviation.
Providing a safe, pleasant, and comfortable in-flight experience for all passengers is important to me. In completing my training and earning FAA certification, I studied first aid, de-escalation, and in-flight emergency response. I have strong communication skills and great time management, and I can facilitate collaboration and organization with the cabin crew.
I know that I would be an asset to the Southwest team. Southwest Airlines is an integral part of keeping all corners of the south west region connected by air, and working with such an important organization would be a privilege. My skills and training are a perfect complement to Southwest's dedication to providing all passengers with the best possible flight.
Please find my resume and application materials attached. I would love to schedule a meeting where we can discuss this opportunity and my application. Please let me know if you have any questions.
Sincerely, Kim Milcheck