Knowing how far back your resume should go depends on the number of jobs and years of work experience you have under your belt, as well as your professional history. Experts recommend including about 10 to 15 years of work experience, if available, depending on the situation.
When your work history is the optimum length, you help the hiring manager scan your resume quickly while staying focused on your best achievements. Current and relevant work experience is the backbone of your resume. It tells a prospective employer about your expertise, skills, best achievements, and the length of time you worked in a specific position.
An employer uses this information to assess your ability to perform tasks, follow guidelines, and work well with colleagues. If you're wondering how far your resume should go, keep reading this guide and get all the details you need.
How Far Back Should a Resume Go?
This is your first opportunity to tell your workstory: make it count! Work history determines how far your resume should go, depending on the following:
Number of jobs you've had and your years of work experience.
Your type of work, like a 9 to 5 job versus a freelancing job.
Gaps in your employment history.
The above factors should give you approximately a 1- or 2-page resume, depending on the seniority of the position.
How Far Back Should a Resume Go For Senior Candidates
When advertising for senior-level positions, hiring managers usually look for candidates with many years of professional experience. Some of these positions can be executive levels, like c-suite positions.
If you're a seasoned candidate, you'll need to condense your merits and many accomplishments into a single resume to make it scannable and impressive. Here's what to include in a resume for senior candidates:
Up to 15 Years Past Relevant Work Experience
If you're applying for a senior-level position, you've likely accumulated many years of experience and worked at various companies. This means you've been in the industry for about 8 or 10 years, which is long enough to acquire the solid hard and soft skills necessary for senior roles in your industry. Go back up to 15 years, and include relevant work experience in your resume.
General Career History
List your career history in chronological order, beginning with the most recent role you've held (or your current position).
Include your core skills and selected achievements that are not more than 15 years old. Quantify these achievements so that they are specific and not vague.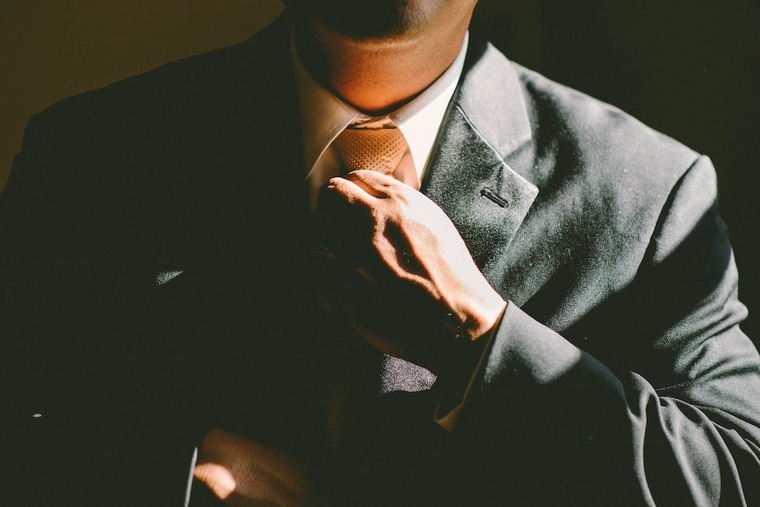 How Far Back Should a Resume Go For Mid-Level Experience Candidates
When applying for a mid-level position, your resume should show you're experienced, dedicated, and focused. A mid-level resume focuses on relevant information about the job advertisement and leaves out any irrelevant details. Here's what to include in this type of resume:
Up to 10 years Past Relevant Experience
Focus on the most recent and relevant jobs that go only as far back as 10 years. Leave out information that's not relevant to the position.
Communicate concisely about your most impressive roles, achievements, and abilities. Listing your job positions and achievements makes your resume easy to read, so the hiring manager can see what makes you a perfect fit for the job.
General Career History
Accomplishments form part of your career history, but you should only include relevant ones that are up to 10 years old. These can be awards you received at work or how you achieved personal milestones or goals.
Including your accomplishments in a resume demonstrates your ability to take initiative. It shows you have the creativity needed for problem-solving. A hiring manager uses them to identify experience and skills that will benefit the company.
How Far Back Should a Resume go For Entry-Level Candidates
An entry-level position is the type of job that mostly requires little to no experience. Prior education may not be necessary in some situations because there's on-the-job training.
If you are targeting an entry-level job, you may wonder what to include in your resume and how far back you should go. Consider the following.
Relevant Work Experience
When recruiters advertise an entry-level position, they expect candidates with 0 to 3 years of experience. If you have up to 3 years of relevant experience, include all of them in your resume. If you don't have any paid work experience, you can include unpaid work you did as a volunteer.
Volunteer work can help boost your resume and keep you ahead of the pack. It shows you have the right experience, personality, and determination.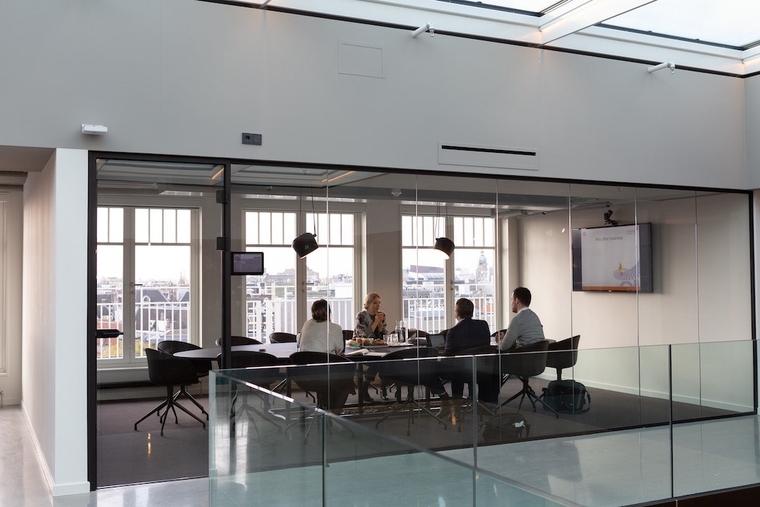 How Far Back Should a Resume go For Academic Candidates
You may be looking to join an academic institution. The first step is to use the right resume format and include all relevant academic experience according to the job advertisement.
Start with your most recent educational achievement. If you're aiming to join a university at a graduate or post-graduate level, they may require several years of research skills, and this can be up to 10 years of proven experience.
Include notable projects and accomplishments. These positions usually require you to list at least 3 or more previous relevant jobs or pieces of research.
How Far Back Should a Resume Go For Candidates with No Relevant Experience
Sometimes you may be interested in a position, but you don't have relevant work experience. That doesn't mean you have nothing valuable to offer a prospective employer! Focus on transferable skills you've acquired while doing something interesting and relevant.
For example, you may have leadership experience, which is a transferable skill and can be beneficial to an employer.
Education experience, like degrees or a one-time course, can also help boost your resume. Include the names of recent courses, seminars, and workshops that are relevant to the position.
When listing education on your resume, there's no limit to how far back you can go. If you graduated more than 15 years ago, you can still include it in your resume, but put it after recent courses or seminars.
How Many Jobs to List on a Resume
Relevant work experience is critical to showing hiring managers you are the right person for the job. It helps to make a good impression, but you also need to know that many job titles will look good on your resume. Include 3–7 relevant jobs in your resume.
In some cases, you may have held more than seven positions and feel they will work in your favor. You can include all of them, but for older positions, consider listing only the name and number of years of work. Provide details of current and more relevant positions.
How Many Years of Work Experience Should Be on a Resume
Most employers are satisfied with 10 to 15 years of relevant experience for senior positions. If you have less than 10 relevant experiences, include them, but try to avoid having more than 15 years. The ideal number of years of work experience for middle-level positions is 10 years, and for entry-level it's 0 to 3 years.
If you feel you have work experience that you strongly feel is relevant to the position but is older than 15 years, you can include it.
Do You List All Jobs in a Resume?
You don't have to list all the positions you've held on your resume, especially if they are more than 7 and older than 1-5 years old.
Try as much as possible to keep your job list from ballooning. Consider the following when determining which jobs to include in your resume:
Create a Clear Job History Timeline
A clear timeline shows your career progression and how the job you're targeting will help further your career ambitions. A clear list shows where you are in your career journey.
If there are career gaps, explain them in your cover letter so they don't work against you. If you have more than seven jobs, you can start removing the ones that are least relevant to the position. If you feel they are all relevant, consider removing the most recent position that lasted only a few months.
Stay Relevant and Concise
Include relevant paid or unpaid work that adds value to your prospective employer. For example, if you worked as an intern in an organization and acquired relevant skills for the position, you want to include them in your resume.
You may have also held a part-time paid position while you were an intern, but it's irrelevant to the job you want. Avoid including it in your resume. Make your resume short and to the point. Consider using bullet points and short job descriptions to make your resume scannable. This will help a hiring manager see all the important information quickly.
How Long Should You Work at a Job Before Putting on a Resume
Sometimes a permanent job can last for a very short time, and this can make employers a little uncomfortable. If, for some reason, a job lasted for less than 6 months, avoid including it in your resume. Include positions you've held for 6 to 12 months that are relevant according to the job description.
In Conclusion
The lenth of your resume, and how far back your resume goes, will vary greatly depending on your seniority. If you're applying for entry-level jobs, you can't afford to be very picky -- include nearly everything! However, if you're in the admirable position of choosing between a decade or more of experience, it's generally accepted to go back 10-15 years, sharing 3-7 different jobs.
Need a hand crafting the perfect resume? VisualCV's professionally designed resume templates have been created to beat ATS software and land you your next dream job.