Post Production Production Television:
Doctor Who
Sherlock
Elementary
Hannibal
Science Fiction/Fantasy books
I'm Sabrina Colon and I'm currently a Sophomore at Marist College. My major is Communications with a concentration is Radio/TV/Film and a minor in Global studies. My current GPA is 3.590 and I'm originally from Miami, Florida. I've currently been working at Marist college and gaining experience in the production field with our schools TV club, MCTVHD. Such experience include Floor Manager, and Cameraman. I've edited, directed, filmed, written, and produced a total of 3 small films. I have skills with Adobe Premiere Pro, Final Cut Pro, and Avid. I also have strong customer service skills, am creative, efficient and well organized. 
Add portfolio item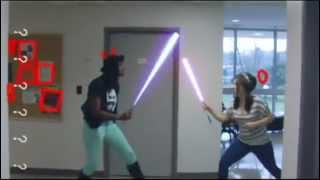 A spot for Marist College's new major. A video production 2 project, it was featured during open house.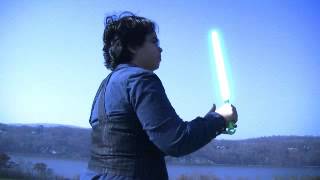 A lightsaber fight project for Video Production 2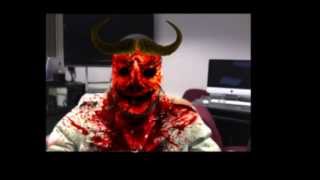 Motion tracking project for Video Production 2.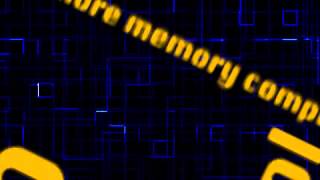 A kinetic typography Video Production 2 assignment.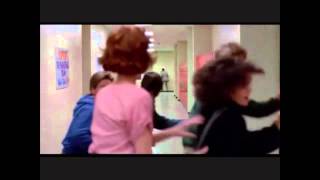 Rotoscope video production 2 assignment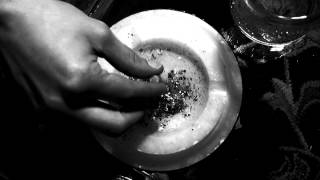 Video Production 2 project. A film noir production.
Skills
Works well as a team or as an individual
Software Experince
I have worked with programs such as: Avid Adobe Premiere Pro Adobe After Effects Final Cut Pro Adobe Audition Microsoft Word, PowerPoint
Work experience
Intern
Cumulus Broadcasting
Representing the station on Van Hits
Working with production department and local talent
Assisting various Morning shows
Completing an array of projects 
Phone-a-thon Associate
Confident, persistent, and persuasive speaker
Request gifts for the Marist Fund and articulate its importance through communication
Managing and overcoming difficult conversations and objections
Productive and efficient member of team environment in achieving Marist Fund goals
Serve as a Marist College Ambassador on the phone
Demonstrate excellent computer skills on caller software
Ambassador and Tour guide
Marist College
Tour guide for Marist College
Calling students interested in the Florence Branch Campus 
Contacting potential students as a student contact to the Marist Campus
Overnight Host for prospective students 
Sales Associate
F.Y.E
Stocked Shelves; ensured a clean and neat sales floor
Scanned new merchandise into cashiering system
Assisted customers and handled financial transactions
Achieved assigned sales goals
Education
B.A
Freshman Florence Experience (FFE) study abroad in Marist College branch campus where I spent my freshman year in Florence, Italy.