Work experience
App Developer
I am Recognized at apple as a developer. 
I possess the software development Kit for iOS4
Producer Assistant/Editor
Uturn
I am responsible for gathering information and organizing it in good way in order for the company to retrieve and use this data in there projects.
I call companies to investigate certain Topics.
I organize and prepare the studio room for shooting.
I sometime act when the director finds me suitable for scene.
I order food.
I help editors by searching up files.
I edit and design sometimes.
I attend brainstorm meetings to share my ideas and opinions.
I am gonna be in charge of audio recording and carrying equipments. I will become an editor.
Creative Team Leader
My Projects were:
Editing a Video Ad.
Designing email look, brochure, banner, logos.
Making a slideshow presentation with sophisticated visual effects.
I had to practice with apps such as:
Final Cut Pro X
iMovie
After Effects CS5
Keynote
Photoshop Cs5
illustrator.
Education
ONline Tutor
Andrew Kramer
After Effects + Adobe Master collection 
High School Diploma
Dar Arrowad
I finished in Two years & a half < out of three years.
I got money reward because i was a pioneer.
I attended a talent exhibit for science and technology.
commerce
Concordia
The Lowest grade i've obtained in the courses which i successfully completed was B+
Add portfolio item
I only بروزتها
I only added the slogan: local fresh nutritious
VFX
Shawarma Place in Ontario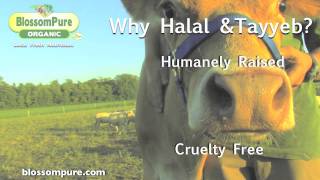 Presentation edited again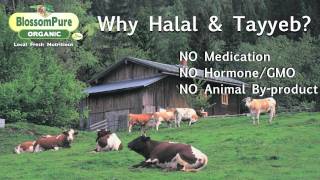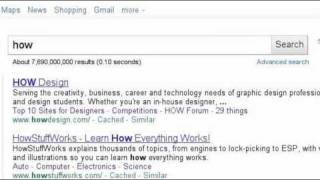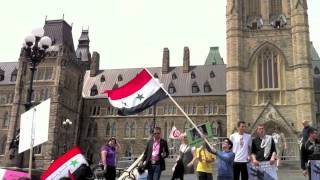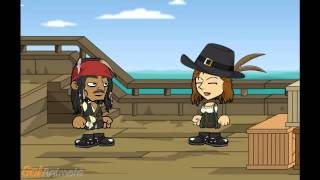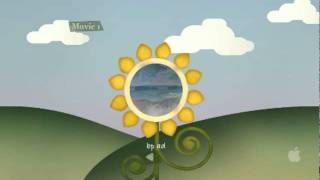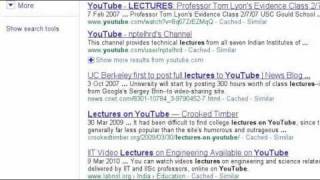 Google it