Skills
Leadership
Currently a senior prefect of the school, have led many teams to victory during my school life. 
Mathematics
Maths has always been a strength to me. Solving sums is a very basic foundation of developing IQ and other reasoning skills. 
Creative Thinking
Recently in the Innovative Product & Marketing Competition 2012-13, our team of 5 secured the 1st position with our innovative and eco-friendly product, the Dynamo Charger.
Acedemics
Always been a topper, addicted to learning. I believe that education is not a burden but an opportunity. I have been scoring 90+ in every exams across all these years and still aim at lifting the bar higher with each exam.
Sports and Academic Honours
Add portfolio item
WE were to make our own imaginary companies and a unique product non-existant in the market.
Then we had to market the product by making TV ads, banners, posters, radio jingle etc. just as any other company would market their product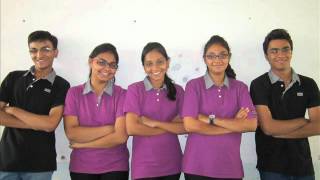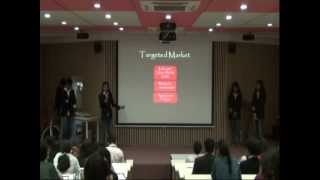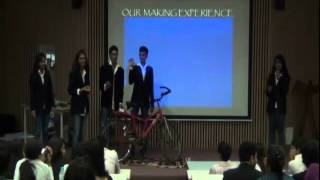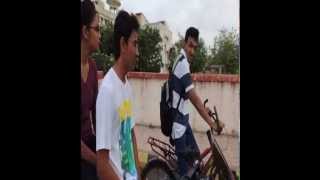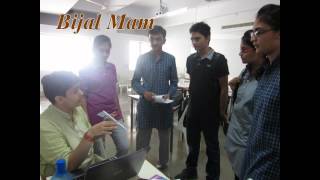 Work experience
Sr. Manager, Finance & Accounts
Movies and sports have always inspired me. Books are known as a man's best friend. They are mine too. I've played swimming, rifle shooting and badminton at state and district levels. Songs are a part of my daily life. I like taking up new challenges and learning things which seem difficult. Nature always awes me and I would love to visit places. Someday I would like to see myself as a successful MBA and a CEO of a multinational company.
Education
Chartered Accountant
Navkar Education