Education
Bachelor of Fine Arts
The Illinois Institute of Art - Chicago
Bachelors of Fine Arts
The Illinois Institute of Art - Chicago
Vice President of an animation club (The Animation Revolution)
Helped organize contests and a trip to Midway Games Head Quarters in Chicago
Art Director for a 30 second 3D Animated Commercial
Managed all aspects of art and production while refining pipeline production
Skills
Premeire
Editing, color correction,color grading and fx.
After Effects
Compositing, fx and editing.
Work History
Camera man
The Embassy
I film the church's service every Sunday. Where I edit and perform color correction in addition to publishing a Full DVD every week to be dispersed and sold.
Alumni Mentor
Freelance
Advised and groomed students on how the industry works via freelance.
Gave insight on freelance projects.
Instructor
Fundamentals of Animation, Filmography and Xbox Game Creation.
Workshop Facilitator
Bronzeville Cultural Film Festival
Participated in the teaching of an animation workshop called "You're so Animated"
Entered a 72hr film completion where I received an honorable mention for "Fixer"
Graphic Designer / Volunteer
Freelance
Created a flyer for a Fashion at Calumet Township Community Center
Digital Artist
Freelance
Created a club flyer and a 3D HD video Intro adaptation of 20th century fox's intro. 
Video Producer
Freelance
Filming of events, performances and interviews.
Graphic Designer / Volunteer
Independents INC.
Created multiple Logo Designs
Digital Artist / Volunteer
OC Entertainment
Created Flyers and an Electronic Press Kit for one of the musicians
Technical Director
Private
Assemble customized rigs and reweighted and targeting of motion capture data.
Instructor
Cyber Camps - Benedictine University
Taught Game Design 1, Game Design 2 and Game Modding to children ages 8 - 18.
All students successfully created platform and 3D games with proprietary software.
Teachers Assistant
The Illinois Institute of Art - Chicago
Assisted in the Instruction of Materials / lighting and Modeling I
Graphic Designer / Volunteer
Glowtronics
Utilized Photoshop to create designs for turntable Slip Mats.
Capoeria, Reading, Writing, Working out, Football, Track, Cartoon, Movies, Special Effects, Games, philosophy, psychology, sculpting, skydiving and exploring.
I am a Freelance Digital/Character Artist who've taught a wide range of students from 8yrs of age to College level adults with success. A Generalist Artist with a specialization in Character Modeling/Rigging and pipeline production. In addition, I have generalization knowledge of Visual Effects and video editing for film.
To acquire a position as a Digital Artist withing an establishment utilizing my knowledge, skills and technical ability.
Add Portfolio Item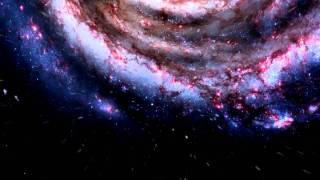 Music video test intro.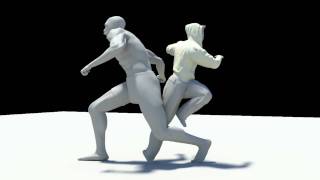 This is a Turntable I created while testing out my Rig and Displacements for this live action video that I have in the works.
Small reel in progress... much more to add but this is a small snippet.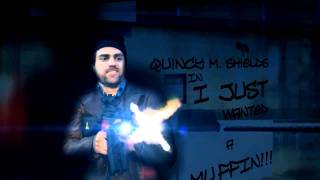 I found some stock footage online and was bored so I made this short Vid. A test to see if I could do it.