Add portfolio item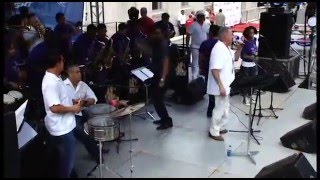 This is a spot that I created for Telemundo (minus the graphics) to showcase the Puerto Rican Cuban Festival. It is currently going through post production in Houston, and will be aired in September!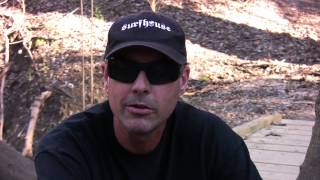 Here is a mini documentary I created in 2010 about a community run bike course near my house.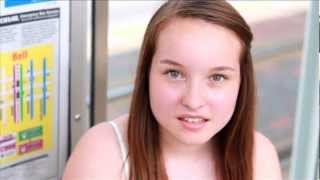 This is a short film I worked on last summer which won 6 awards at the 48 hour film festival. Every piece of production including writing and scoring happened within a 48 hour window. I contributed the script along with some camera work.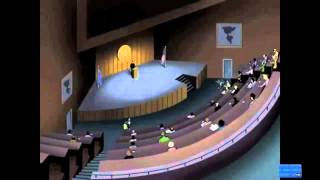 This is a PSA i threw together for rhetoric class last year, and is admittedly a bit silly. The actually editing and video is low quality (see the next example), but I think that you will find the content of the voice over to be relevant. The various clips used can be found on vimeo and are enjoyable to watch by themselves.
Work experience
Head of Youth Media
Memorial Drive United Methodist Church
Education
Radio Television and Film
University of North Texas