Education
ITAP (Information Technology Associates Honors Program)
Media Fellows Honors Program
Tiger Ambassador program (host prospective students for overnight visits to campus)
Member of Sigma Chi Fraternity
Work experience
Music Blogger/Concert Reviewer
I blog about the latest dubstep, drumstep, and electro music for iBrostep.com. I also attend concerts and write reviews for the blog, with video footage included. I help run the Facebook fan page as well as the YouTube channel.
Webmaster
I maintain and operate the music blog Vital Sounds. This blog provides the latest in House, Electro, and Dubstep music and is updated daily.
Night Maintenance/Security
Wheaton Park District
Underwater vacuuming of pool, cleaned locker rooms, general night security of the facility
Post Production Intern
Logged & captured footage for documentary film, assembled EDL, assisted with trailer for documentary film, shot b-roll for documentary film
Film is titled "In Search of the Light"
Information can be found at: http://www.artlegacyabroad.com/
Assistant Teacher
Supervised 20-25 children, read stories, prepared snacks, cleaned
Bookstore Clerk
Helped customers find books, organized shelves, sorted storage room, worked cash register during school registration
Mascot/Birthday Party Coordinator/Sales Blitz
Entertained & greeted guests as costumed bird mascot including posing for pictures, travelled to conventions & conferences to help develop hotel business
Add portfolio item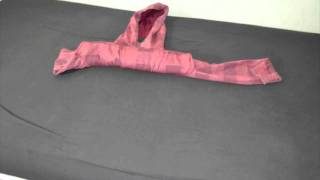 This was my final project for an animation class. I really enjoy stop motion animation and would love to work on more projects like this! (Remember to watch in HD!)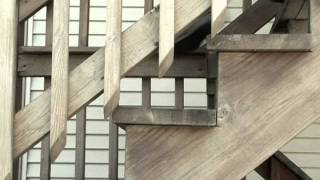 This was for a cinema production class. We were instructed to create a scene based on the premise of someone losing their keys.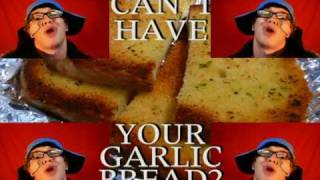 This was my final project for my broadcasting class, senior year of high school. I wrote, produced, and recorded both the song as well as the video.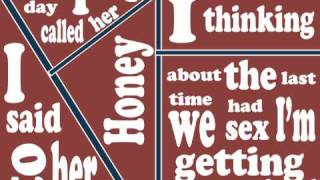 This is a typography animation that I created for my Motion Graphics class. It features the comedy of Rodney Dangerfield.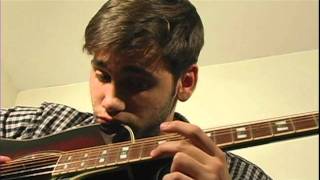 This was the final film that I created for my Production 1 class. I served as editor and cinematographer for this shoot.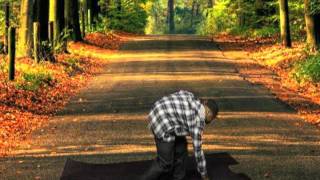 This was the final film I created for my Visual FX class. All animation work was done in After Effects.
Skills
Video Editing
Advanced knowledge of Final Cut Pro   Intermediate knowledge of Adobe After FX, and Adobe Premiere Pro    
Spanish
Took formal Spanish classes from 2nd - 10th grade
Career Goals & Objectives
To work in a multimedia environment is my greatest interest. Whether that comes from shooting and editing video's, producing music, or creating art, I know that multimedia will play a huge role in my future. I would love to work in the music, TV, or film industry in the near future.
Other Awards & Community Service Distinctions
-          National Honor Society Member-          Illinois State Scholar-          City of Elmhurst, IL Character Counts Service Award Recipient, May 2007-          Presidential Service Award Recipient 2003, 2004-          St. Peter's UCC Mission Committee Member 2007, 2008-          PADS Homeless Shelter Volunteer 2005 - 2008
Certifications
Eagle Scout
Boy Scouts of America