Skills
Microsoft Word
Proficient in Microsoft offices.
Club Soccer
Fishing
FIFA
Listening to music
To obtain a motivating broadcasting position that allows me to utilize my diligent, and dependable skills.
Add portfolio item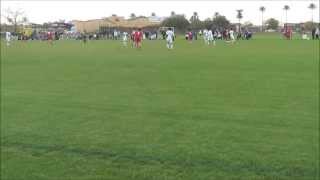 Actor and Editor.
Acted and filmed in the short film "CDSPD"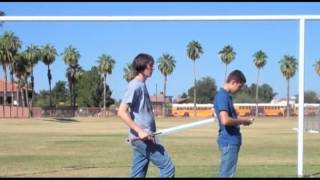 Filmed, Directed, Story boarded and Acted in these clips.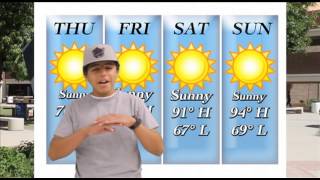 Filmed the weather and helped direct.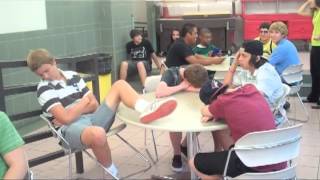 Acted in a class project.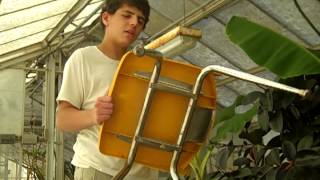 Helped give input on the storyboard. Filmed parts of the commercial and edited the final film.
Education
3.3 GPA
280/645 Class rank
Graduation Year: 2014