Work experience
Regional Marketing Director
Metabolic Research Center
Manages Regional Marketing and Advertising  for Midwest Region.
22 Locations total. 
Social Marketing Director
Meek Chiropractic
Social Media, Direct Marketing, Digital Marketing, Facebook Bootcamp, Integrity Chiropractic Management, Chiropractic Assistant, Print, Creative, Brand and Business Development, Chamber of Commerce Member, Charity Fundraising, Content, Marketing Compliance for HealthCare Laws, Trade Shows, Corporate Wellness Development, Chiropractic Marketing, Health/Wellness Marketing
Marketing Intern 
Meek Chiropractic
Trade Shows/Mailings/Event Marketing
 Intern
North Arkansas Electric Cooperative
Assisted all full time staff, customer service, payment collections, event coordinating
Shift Supervisor
Town & Country 
Shift Manager/Customer Service
Education
Bachelor of Science
Missouri State University
Advertising & Marketing Promotions with an emphasis in Entertainment
VP of Missouri State Marketing Club 
Service Learning Projects" Nixa Education Foundation, Ozark Center for Sustainable Solutions, Fox KRBK/ InTouch TV Promotions"
Care to Learn Volunteer www.caretolearnfund.org
www.missouristate.edu
American Marketing Association 
Member
Associate of Arts
Arkansas State University
Student Government Association
Chancellors List 
High School 
Salem High School
Add portfolio item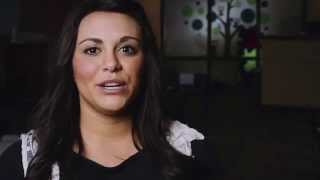 Creative and Brand Development for 4 Commercials targeting different consumers.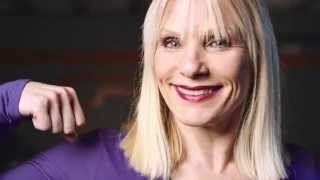 Creative Development for Brand
Award for Best Chapter Planning 2012
Birdseye Promotional Plan
Our group predicted in 2012 that Facebook would eventually become the stand all platform and that seems to be what is currently happening!
Marketing PlansBook