Hello! Thanks for taking a few minutes to check out my resume and learn a bit more about me. 
Education
Bachelor of Arts, Film and Digital Media
Earning a FDM degree from Baylor meant that I was fortunate enough to get to study in film, video, audio, and new media production, as well as screenwriting, media studies, media effects, and media management.
Add portfolio item
Below is a curated, yet constantly-changing look at some of the work I have produced throughout my career, from logo design and branding to print media, magazines, product packaging, and digital videos. Enjoy!
Logo and Branding for Village Antiques, a Houston-based antiques company
Logo and branding design for DragonFly Sales and Marketing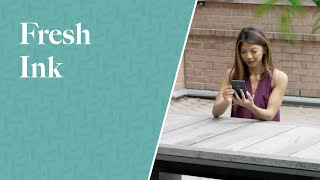 Company Profile Video