Work experience
Owner/Manager
VJ Professionals
Owner/Shift Manager
Aloha Shaved Ice
I own a small buisness on 2700 south and 2000 east in Salt Lake City, UT. I started it with a friend in May of 2006 and is the manager of scheduleing employees. This included 8 other employees and involved payroll, setting up the sechudule and training. I am a part owner so I have had to make sure inventory, accounting and any other parts of the buisness that need to be taken care of.
Education
Economics
University of Utah
Academics
GPA
Dean's List - Fall 2007, Spring 2008, Fall 2008, Spring 2009
4.0 G.P.A. Semester - Spring 2008
Groups and Clubs
(UPC) Union Programming Committee
Assistant Director of Marketing
Design Fliers for... Rock the U, Crimson Nights and Homecomming Dance
Beta Theta Pi Fraternity
Skills
Vegas Video Editor
Edit videos and Music videos.
Photoshop
I have used Photoshop to create different designs like Flyers, Posters, Logo's DVD covers websites and MySpace pages.
QuickBooks
Accounting Program
Add portfolio item
Flier Designed for the 2008 Sundance opening party Featuring Rap Artist 50 Cent
DVD Cover Designed for Royal Bliss for there Music Video "Save Me" Signed by Capitol Records
Flier designed for DJ Turbulance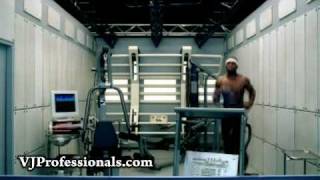 A mix between In Da Club and Stayin Alive